Once one hunt is over, many hunters can't help but be excited for the next one. At Elk Ridge Outfitters in Montana, we're right there with you, and we have a ton of upcoming archery hunts for big game that are sure to please any hunter.
Starting in September and heading until about mid-October, we have seven-day elk and deer combination archery hunts open for anyone looking to bag one of these creatures. The dates include Sept. 6-13, Sept. 24 to Oct. 1, and Oct. 3-10. As part of booking these hunts, you will receive the proper license allowing you to hunt on the private land the hunt will be taking place on.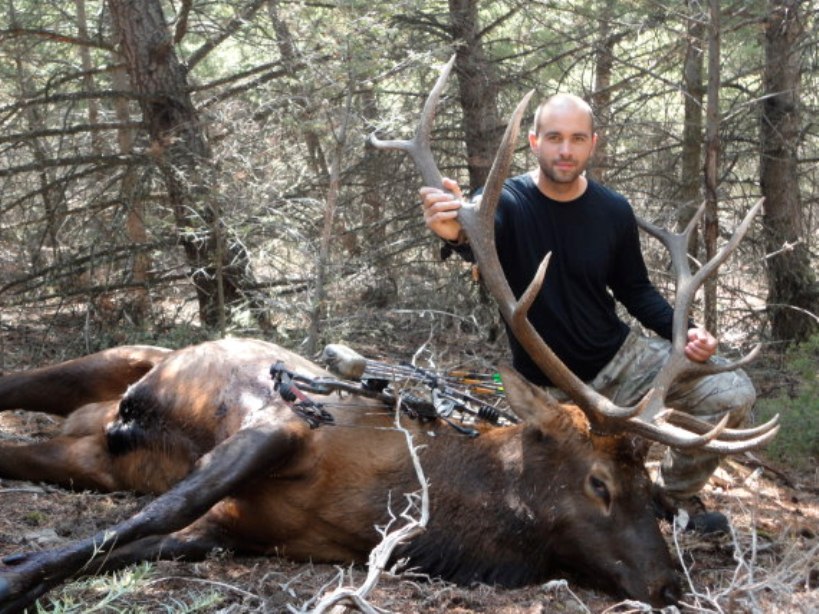 You won't have to wait long after you get to the land, as you will head out the night you arrive with your guide to hunt. Then, when you reach the final day of your trip, your guide will take you out one last time in the morning before your afternoon departure. The package includes all of your lodging, meals and transportation to and from the Bozeman airport.
If elk and deer hunting isn't your thing, we also have five-day antelope and mountain lion hunts coming up, with seasons opening Oct. 8 and Dec. 1, respectively. Applications for these hunts are due by June 1 for the antelope hunt and by Aug. 31 for mountain lions. As with the elk and deer hunts, meals, lodging and airport transportation are included as well.
Spaces for all of these hunts is limited, however, so don't delay and book your trip today!
Elk Ridge Outfitters offers a full selection of both rifle and bow hunts for big and exotic game, including elk, mule and deer. Our archery hunts are filled with action as well as plenty of opportunities for you to bag your next trophy! For more information on our hunts or to book your trip to Wilsall, Montana, call us today at 406-578-2379.